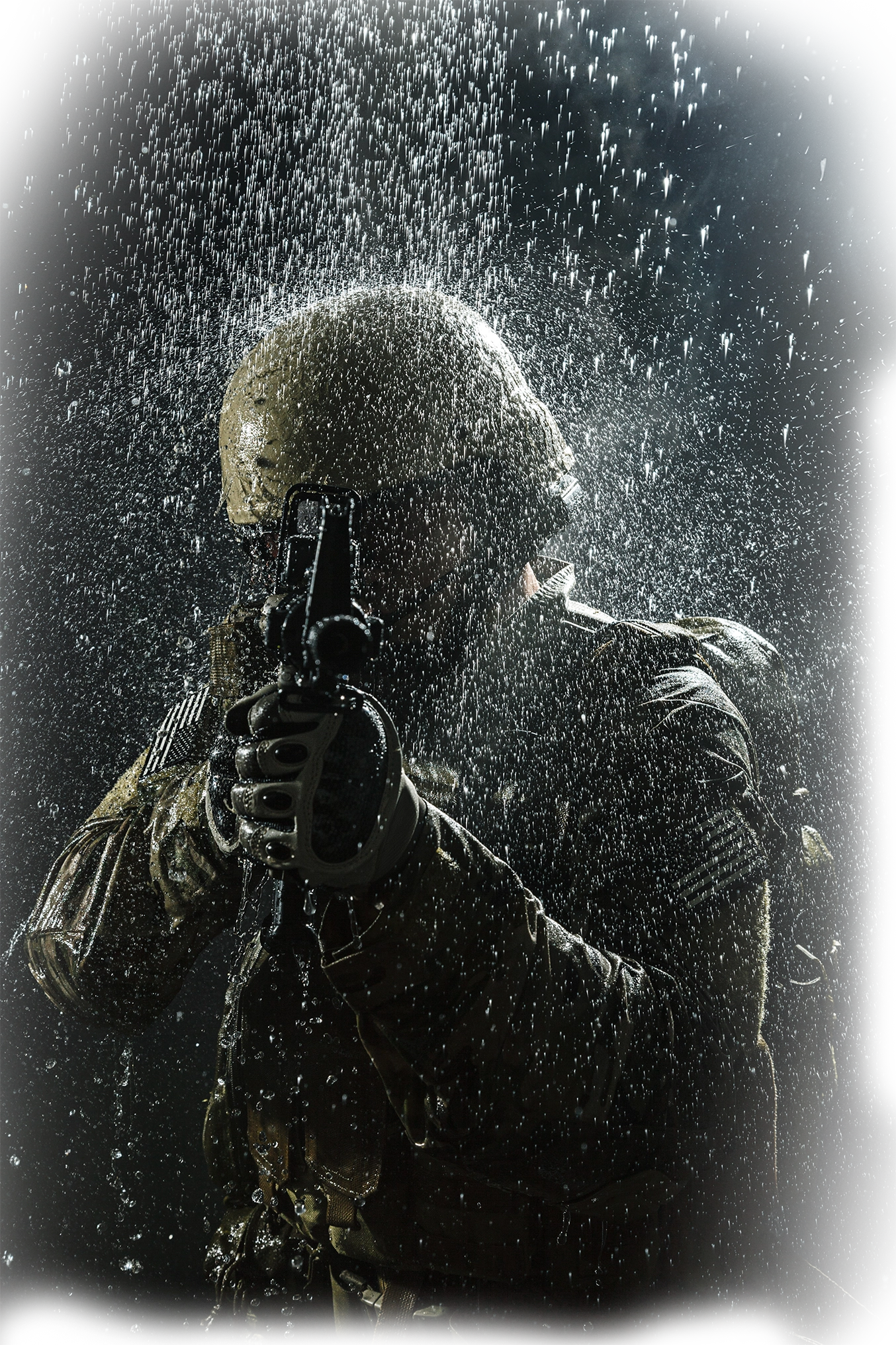 Oct 6th – 8th, 2023
Dallas, Texas. Exact location given upon signing up.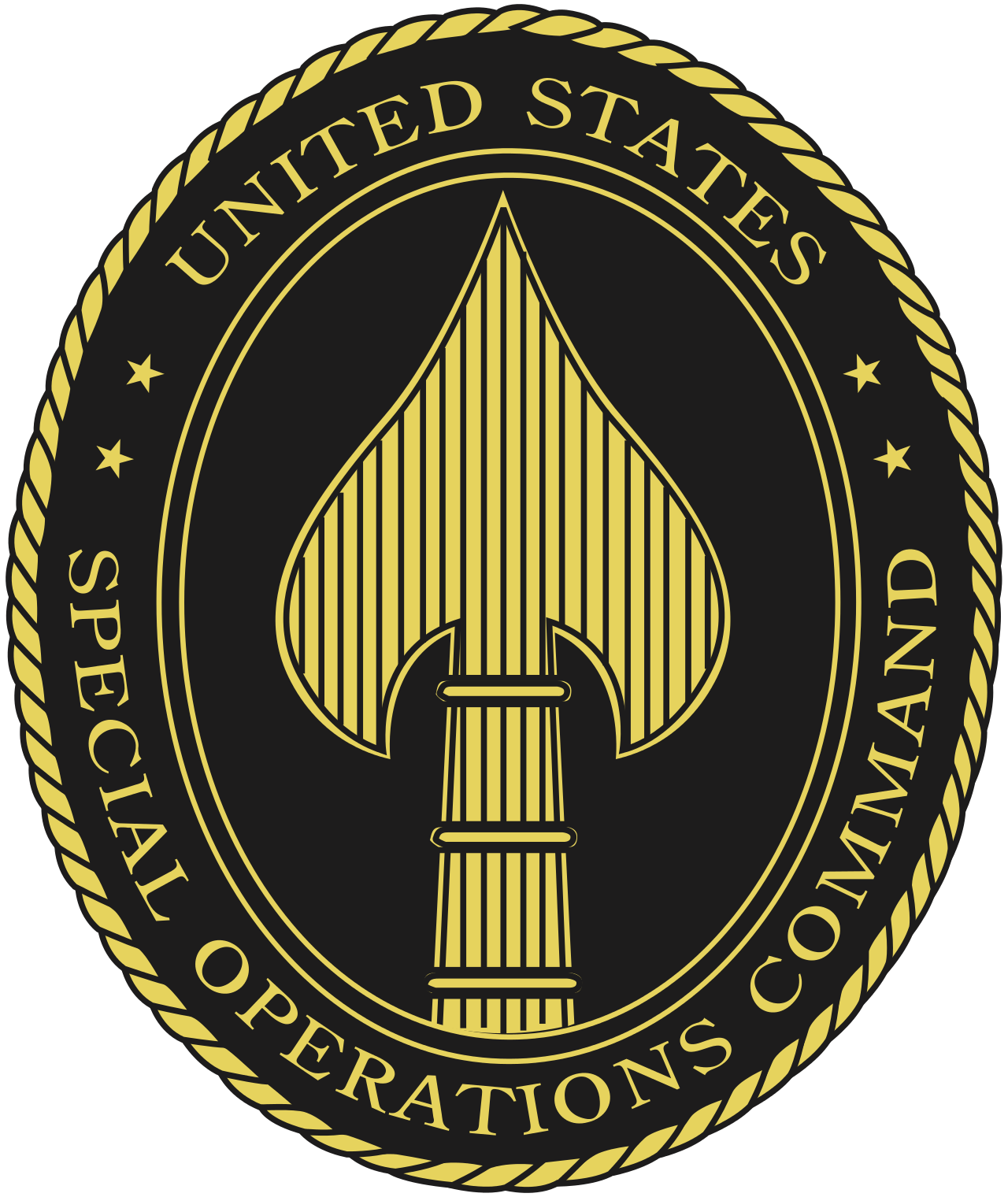 Now is your chance for this exclusive 3 day event to train alongside Special Operators, finalizing with you and your team of 4 striking a target at night as real as it can get. Let's see what you got as the enemy awaits!
Watch a preview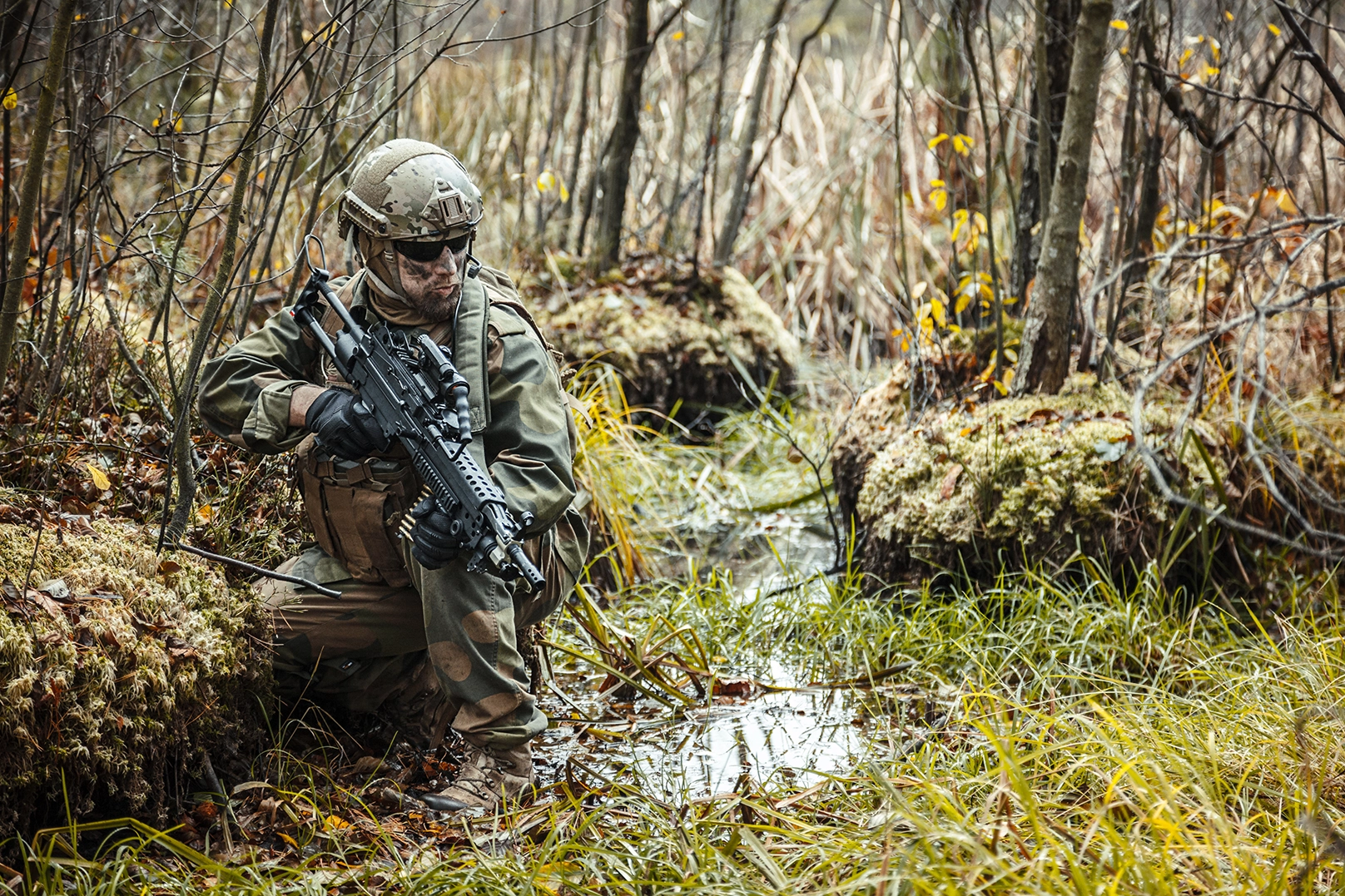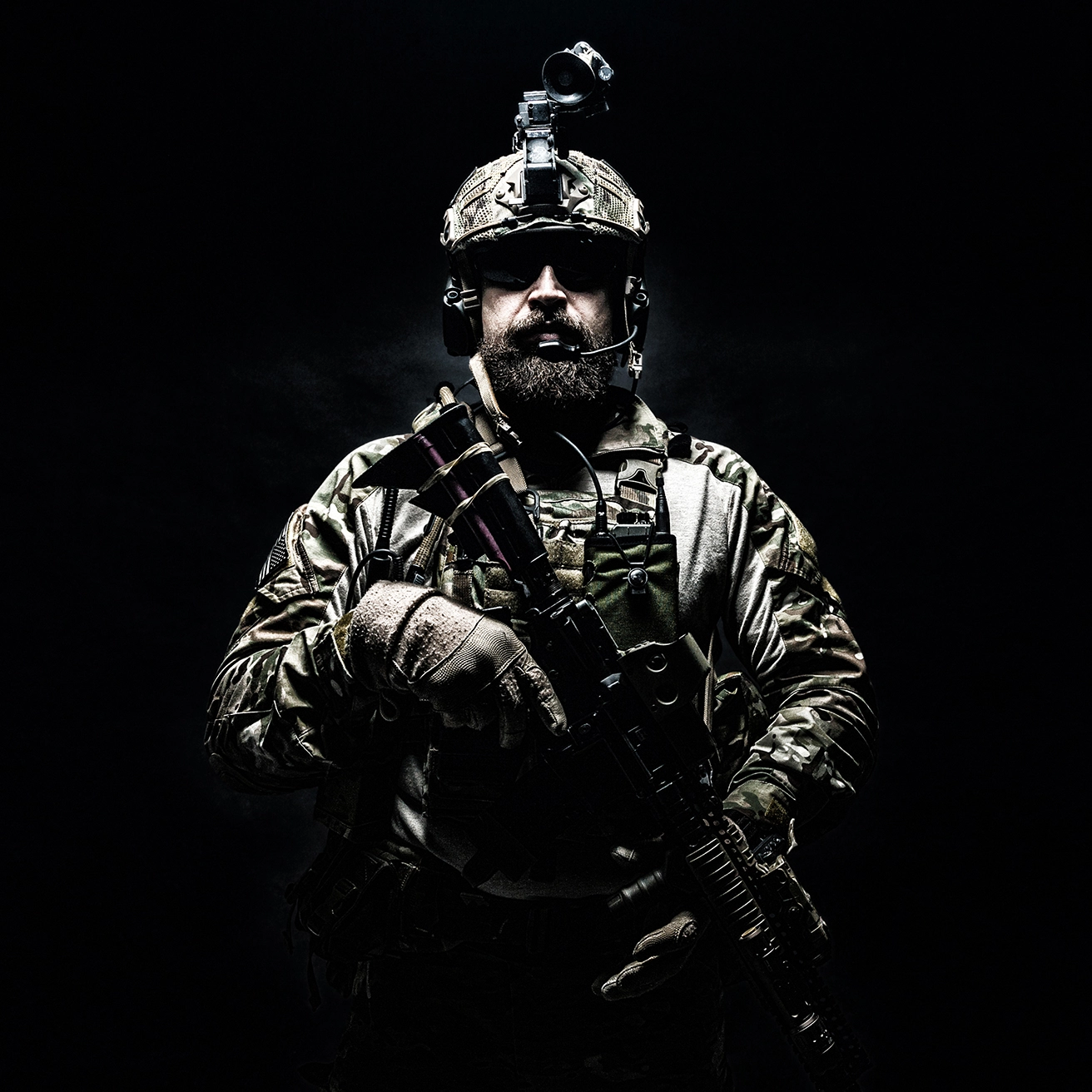 DAY 1
Oct 6th, 2023
1930 Commanders Briefing
2015 Gear hand out and Quarters set up
2100 Fire Side Chats with Operators
2300 Rack Out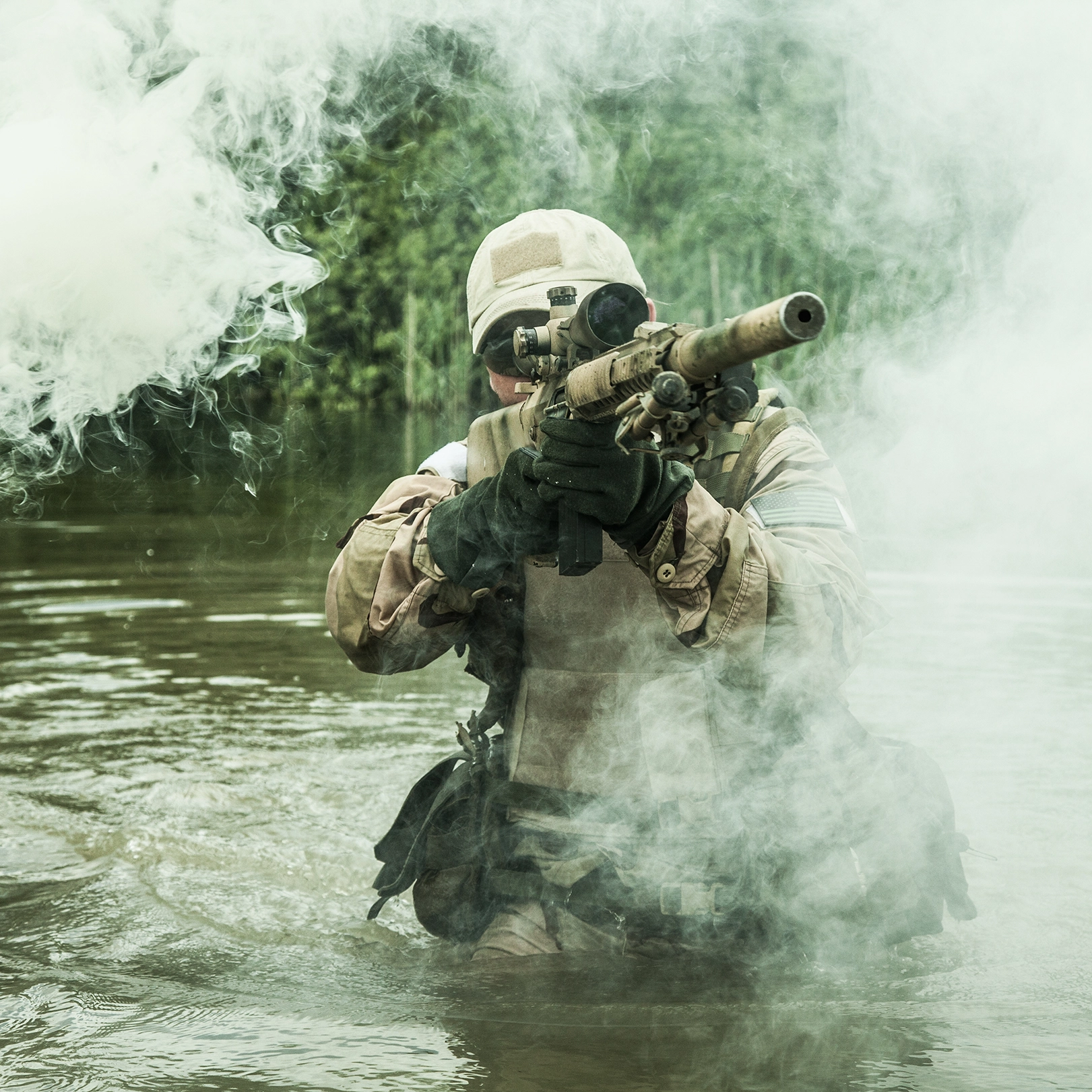 DAY 2
Oct 7th, 2023
0700 Command Physical Training
0800 Chow
0900 Shower & range prep
0930 Assaults training
1200 Chow
1300 Operation Briefing
1345 Mission planning
1400 Cadre Briefing
1430 Dry walk throughs
1630 Chow & break until Dark
1900 Initiate Operation
2300 End Exercise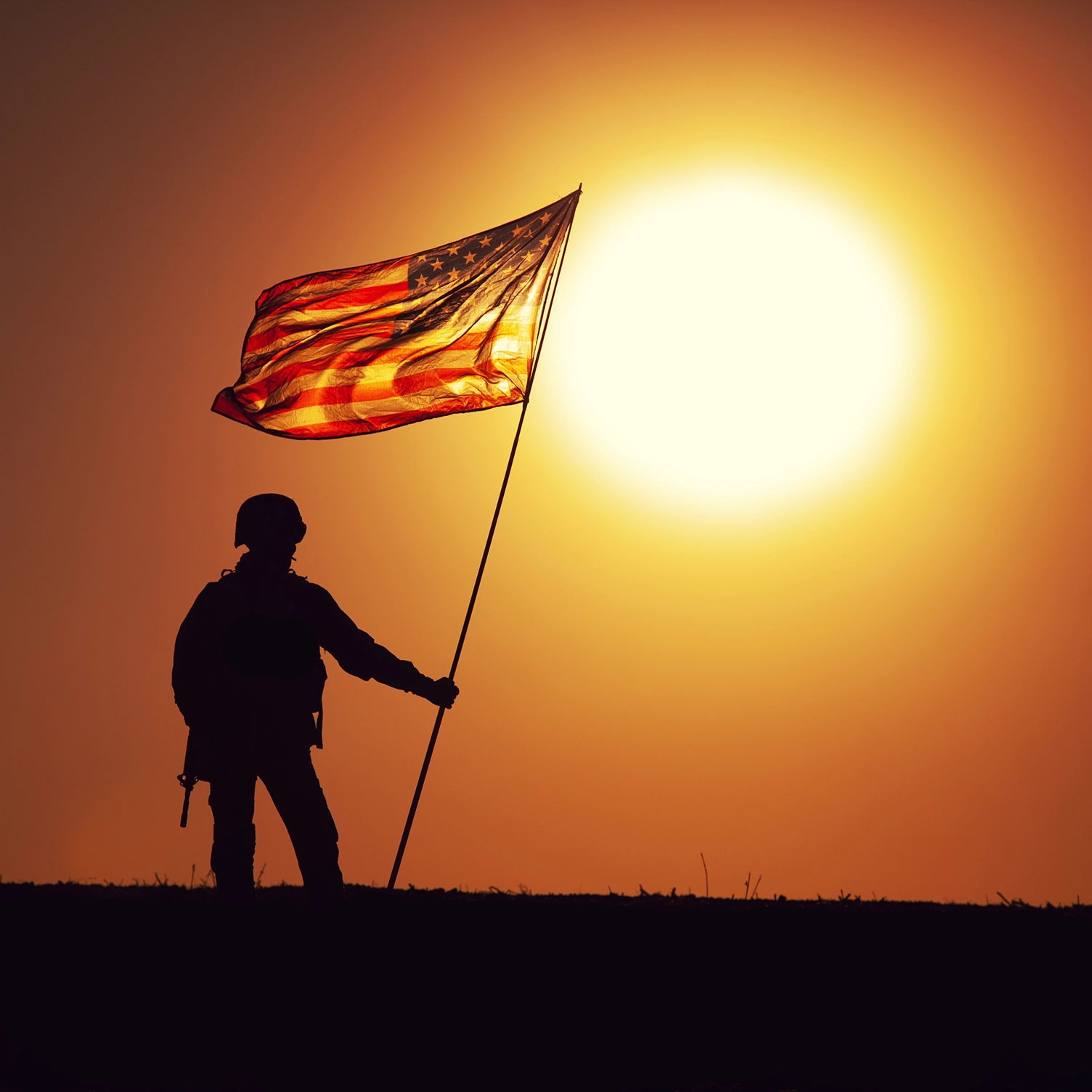 DAY 3
Oct 8th, 2023
0700 Command Physical Training
0800 Chow
0900 Award Ceremony
1000 Mission Complete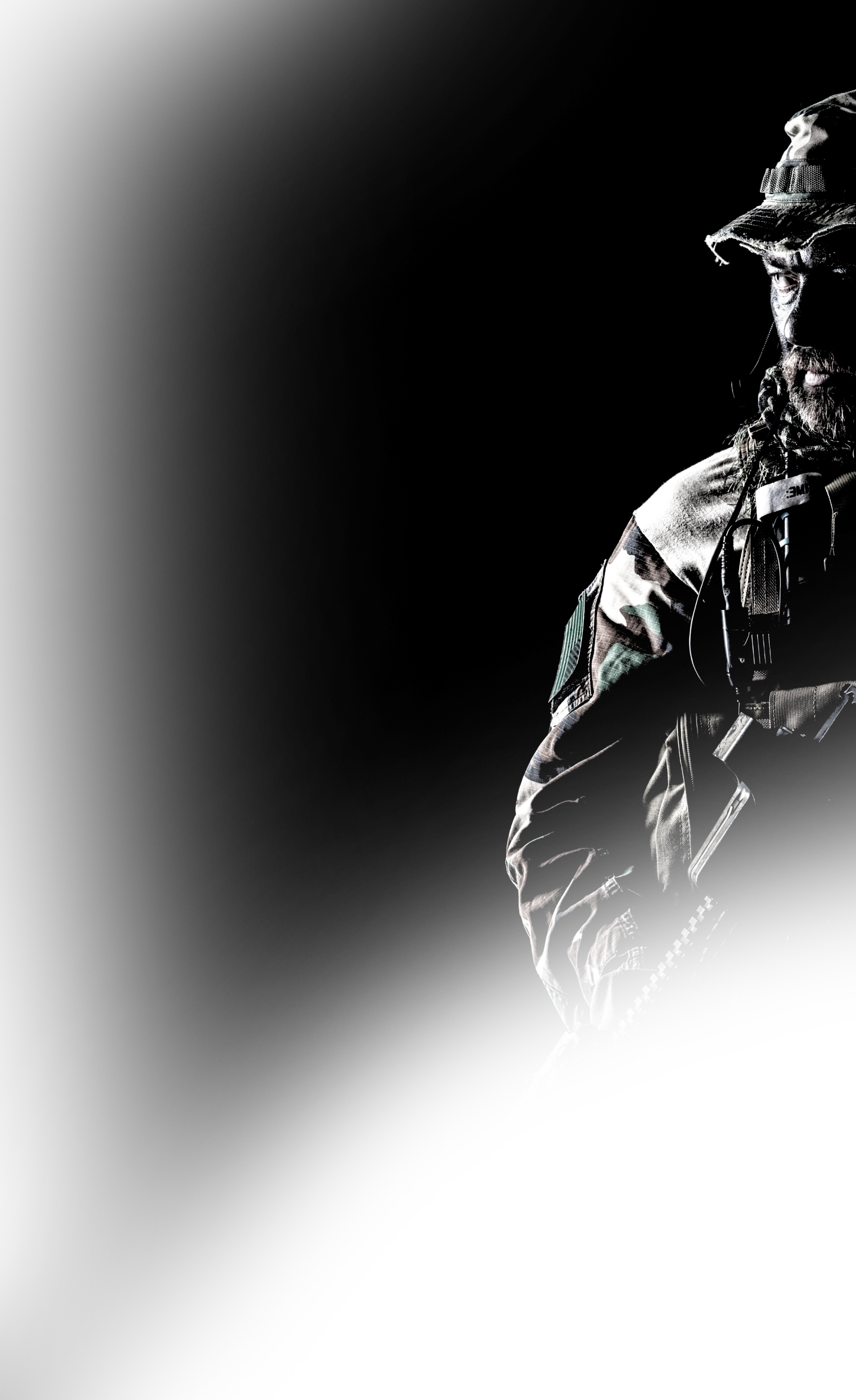 Teams of 4 operators will go on missions and you can create your own team, or we will place you in a team. You won't need to bring any weapons with you to this event.
WE PROVIDE
Weapons
Ammo
Cammies
Assault vest
Food Beverage/water
Shelter
When: Oct 6th – 8th, 2023
Where: Dallas, Texas(exact location given after enlisting)
Cost: $10,000
Cost of event is tax exempt donation to Birds Eye View Project, a registered 501c3 charity. Contact your CPA to ensure your exact donation exemption.